3 tags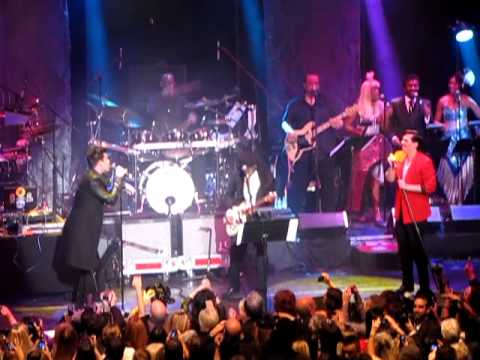 1 tag
Quantum Physical - new EP or album ??? →
"Sam has also been in the studio working on his own new material, and we can expect another release in the new year. "It's much more produced actually," Sam says. "With Return to Paradise I definitely wanted to make an album that was about everything being live and loose and less polished and more nostalgic – but this one I wanted to get back into programming again. I had a real itch for...
1 tag
1 tag
2 tags
"RETURN TO PARADISE" OUT TODAY IN THE USA! →
1 tag
2 tags
2 tags
Sam Sparro - The Shallow End live →
inhalesloth asked: Is Sam on this moment in a relationship or single? Cause on internet I only found stuff about his relationship in 2008 and that's allready 4 years ago. Sorry if this is a stupid question :$
billiehawkins.com: PHOTOS: Ian McKellen, Sam... →
billiehawkins: Noted Australian painter Ross Watson welcomed Ian McKellen, Luke Evans and Sam Sparro to his latest gallery show, featuring portraits of Evans, Sparro, Stephen Fry, Stevie Webb and Jake Shears. A portion of proceeds from the show, which runs September 25 to October 7 at London's…
chaton18 asked: Sam ! When are you coming back to Paris ? I couldn't be at "Le Nouveau Casino" last time.
1 tag
2 tags
1 tag
2 tags
Lily Allen Planning Collaboration With Sam Sparro →
1 tag
3 tags
3 tags
1 tag
2 tags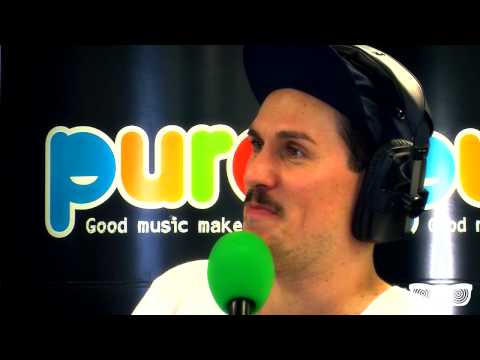 1 tag
1 tag
1 tag
Watch
1 tag
1 tag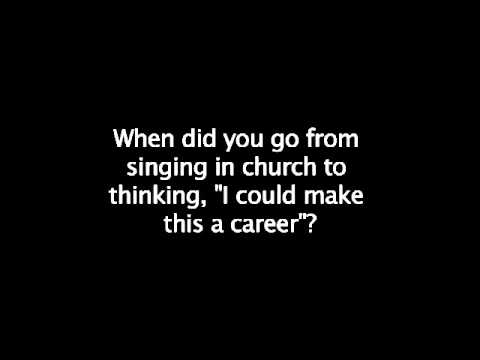 2 tags
1 tag
1 tag
2 tags
2 tags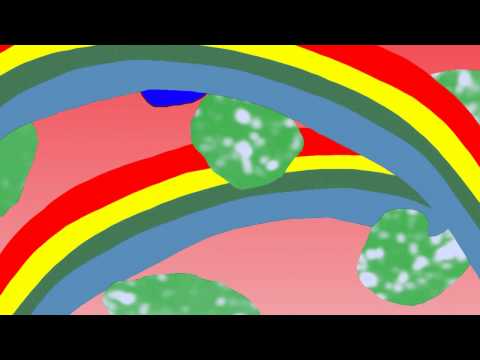 kevinarzola asked: Wow, i really love your pictures
4 tags